Video "Vermenagna-Roya: un passaggio da esplorare"
Guide, map and brochure to download
Pocket guide
Pocket map
Brochure family & scholl
Heritage to discover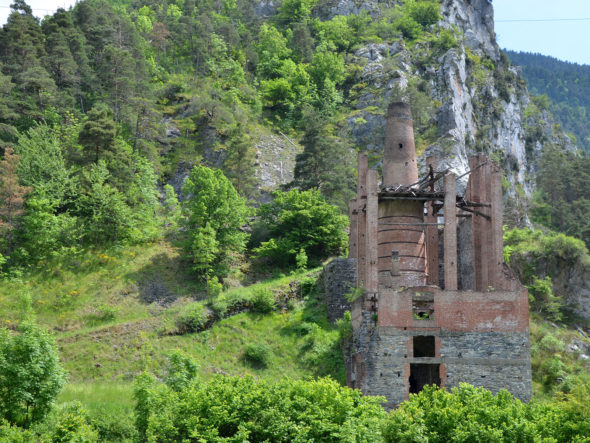 The lime kiln is surrounded by nature, on the banks of a river, on a narrow platform at the foot of a steep slope...
Cross-border area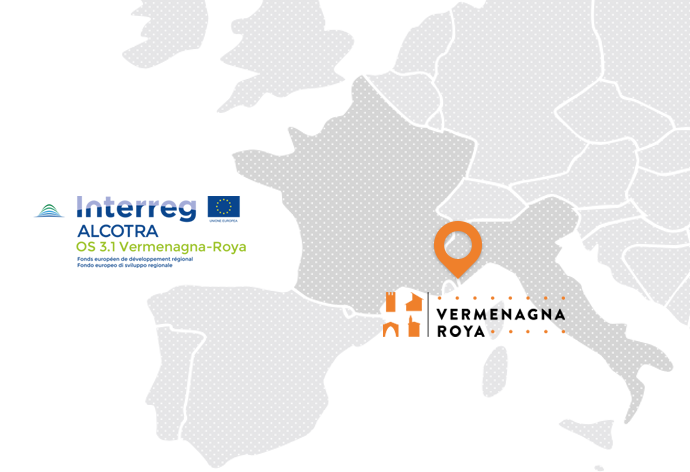 An Interreg Alcotra project
An ALCOTRA OS3.1 "Cultural natural heritage" project, with the aim of increasing the development of sustainable tourism in the territory, funded by the ERDF European Regional Development Fund with a contribution of € 1,030,860.31, for an overall budget amounting to € 1,212,776.84. The ALCOTRA project "Vermenagna-Roya. Our heritage, your tourism" began with a shared assessment of the territory that has a rich and varied landscape and cultural potential that deserves to be enhanced.