Heritage to discover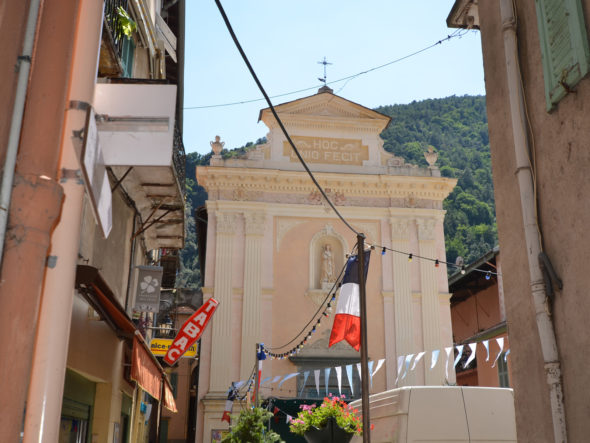 Because of its height and the visibility of three of its facades, the chapel is a landmark on Biancheri Square.
Cross-border area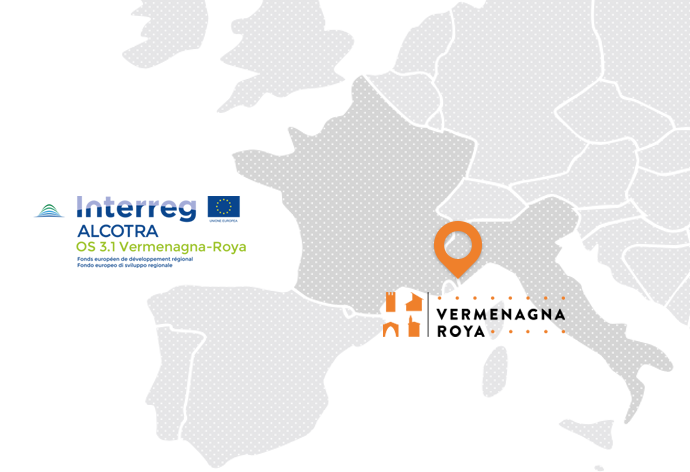 An Interreg Alcotra project
An ALCOTRA OS3.1 project "Cultural Natural Heritage", with the aim of increasing sustainable tourism in the territory ALCOTRA, financed by the European Regional Development Fund (ERDF) with a contribution of 1,030,860.31 €, for an overall budget equal to 1,212,776.84. The "Vermenagna-Roya" project. Our heritage and your tourism" aims to promote the landscape and cultural potential of the territory, rich and varied that deserves to be highlighted.